Listen to my latest interviews on Apple Podcasts or Spotify!

Grieving Voices Podcast
Title: Elizabeth Catignani | My Shattered Heart: Experiencing Stillbirth & Being a Widow at 27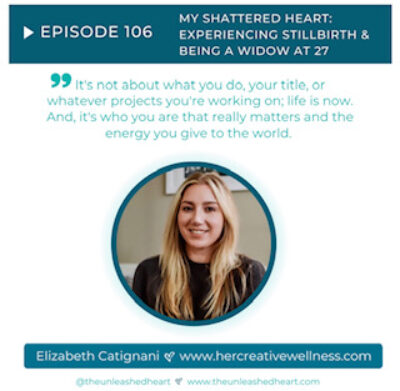 The purpose of the Sense of Soul podcast is to universally connect with like minded souls who are on the inner quest of discovering one's path and purpose!
Listen to Elizabeth's interview with hosts Shanna and Mande on the journey of moving from grief to hope.
Title: An Overview of Steps 1 & 2 from the "7 Steps Toward the Power of Grief & Hope" with guest Elizabeth Catignani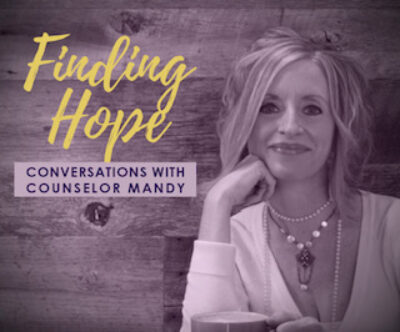 Title: "Back to the Basics of Self-Care" with guest Elizabeth Catignani