I'm Elizabeth
Author, Certified Creative Grief Coach, Health Coach, Self-Care Educator, and Blogger.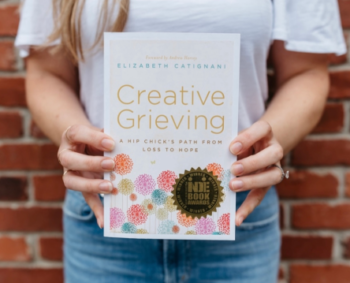 Creative Grieving
A HIP CHICK'S PATH FROM LOSS TO HOPE
Learning to live again wholeheartedly includes letting love flow freely in and out of your heart.
Available at the following:
Read my blog
Inspiration and creative tools for healing, mindfulness, and self-care to support you on your journey!
Sign up for my blog and
receive your Free Weekly Self-Care Planner!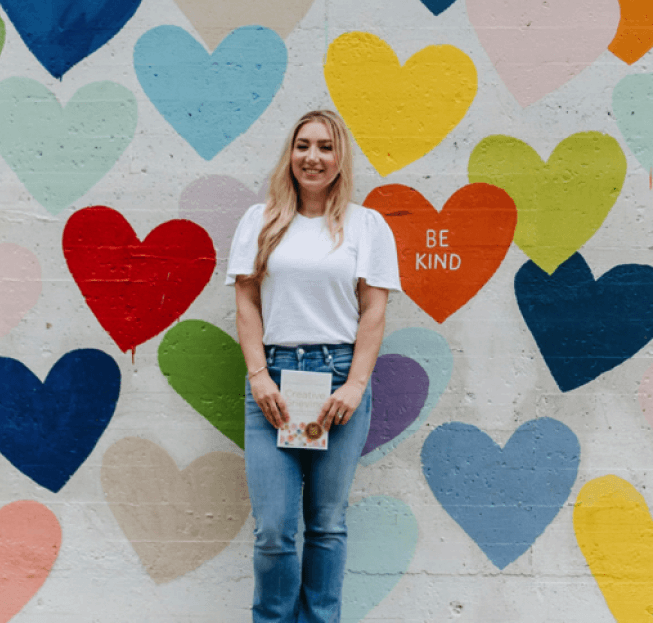 Welcome!
I founded Her Creative Wellness for women on their healing journey who desire to live happier, heart-centered, balanced lives after loss. Our personal wellness is about making healthy choices that affect us on every level – from how we support our physical bodies, our relationships, our self-talk and mental health, to how we manage stress and move from grief to hope.